Lakeside is a very special place for the Worthen family. When my mom was a young girl, she attended a summer camp at Lakeside and accepted Jesus here, a moment that forever changed the trajectory of our family. Now many years later, our family gathers at Lakeside for the Fourth of July weekend and we get to enjoy this beautiful place together laughing, playing games and simply enjoying God's beautiful creation.
This Mother's Day, I wanted to share something very special with my amazing mom, so I captured some of the sights and sounds that anyone who has visited Lakeside will certainly appreciate.
Mom, I hope you enjoy this footage, and for anyone else who may see it, I hope you'll visit Lakeside Chautauqua and feel the presence of God like we do when visiting. It truly is a transformative place and I'm so thankful for the times we've been able to spend there.
Lakeside is a special place for the Worthen family. Watch the video to see more!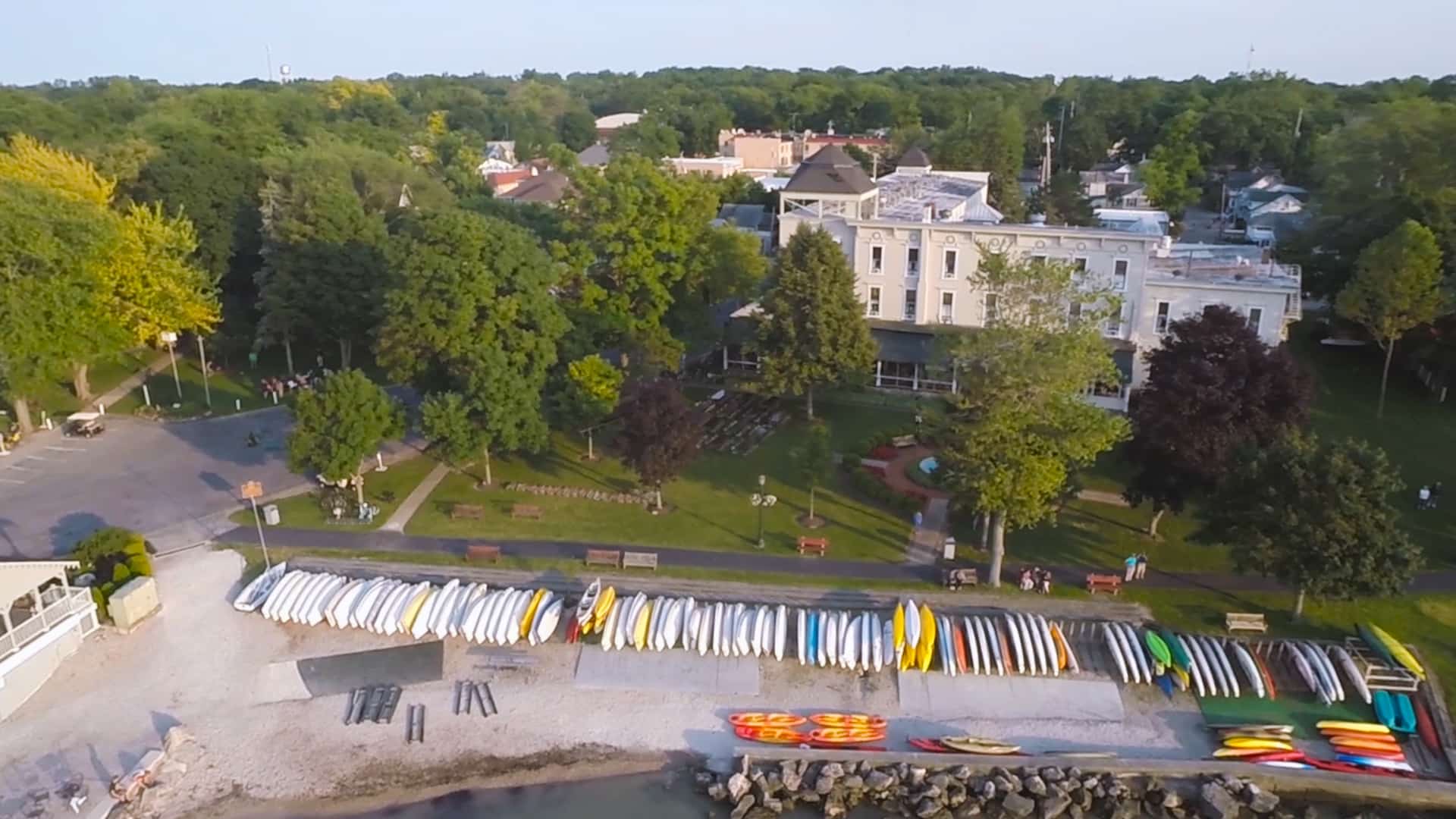 Blog repost from Reel Special Productions' website: http://reelspecial.com/lakeside-chautauqua/.